Fast & Automated WordPress SEO Plugin
Beginner-friendly SEO plugin that auto optimizes your WordPress websites with minimal effort and technical terms!
Why You Should Use Slim SEO?
SEO should be an integrated part of WordPress, where users don't need or need very little effort to configure for SEO. See how Slim SEO does that and why people love it.
Minimal Configuration
Simply install and done! All the SEO tasks are done automatically without going through complicated options.
Super Lightweight
With a small code base, you have a super fast and full-featured SEO plugin that can do the job that other bloated plugins do.
High-Quality Code
Modern, modular code that is made by WordPress developers with more than 15 years in plugin development.
Effortlessly Optimize Your WordPress Website and Achieve Top Search Engine Rankings with Slim SEO!
A full-featured SEO plugin for WordPress that helps you optimize your website for search engines and social networks to get higher rankings and more traffic.
Boost Your WordPress SEO With Premium SEO Plugins
Stay ahead in the search engine optimization game with expert solutions from Slim SEO.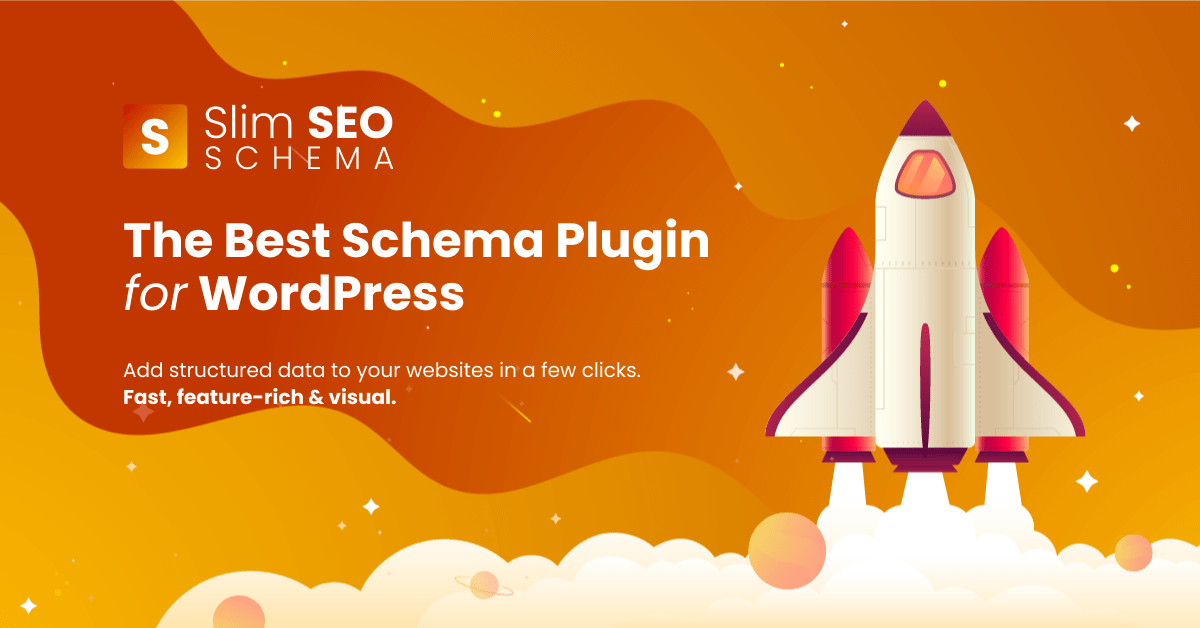 The most powerful schema builder for your WordPress websites with a visual and user-friendly UI.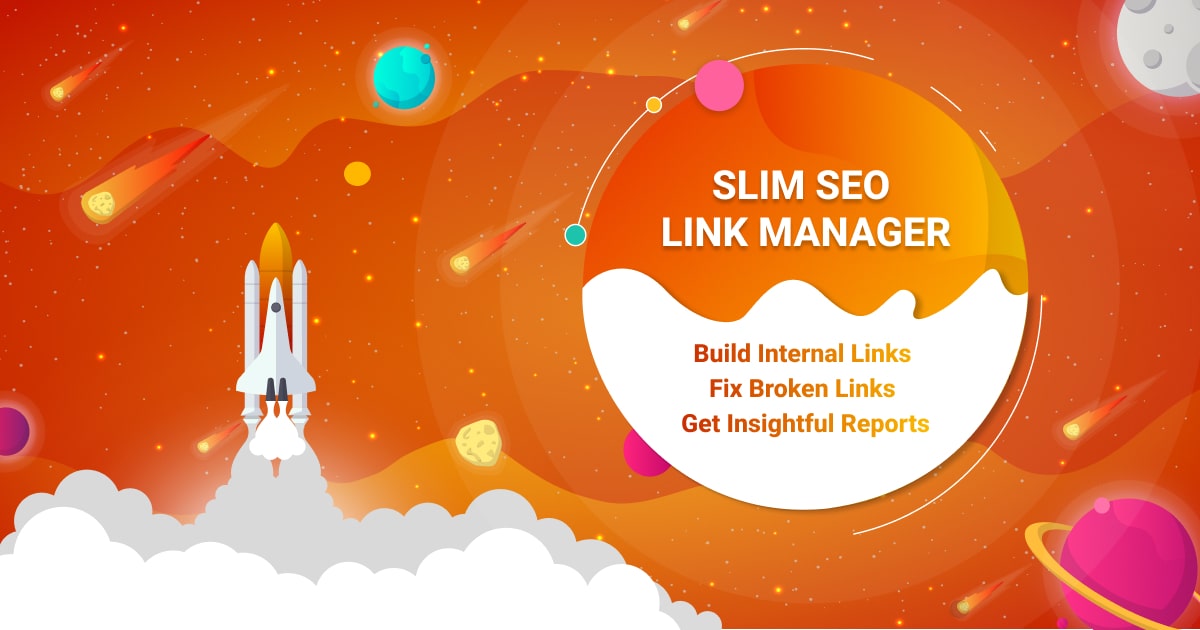 Build and monitor internal links in your WordPress websites in real-time with advanced & insightful reports.
What Our Customers Say About Us
Are you lost in a maze of SEO options and terms? We simplify SEO tasks, make them fun and save you time optimizing your websites for SEO!
Slim SEO is a good alternative to the million-feature SEO plugins. I found myself getting lost in the menus of some of the all-encompassing feature giants. The developer is very talented and responds to users.
David McCan - ★★★★★
This is the perfect SEO plugin for me and most of my clients. So much lighter on server resources than the other options. Thank you for making this.
David Waumsley - ★★★★★
Great SEO plugin for WordPress, just install it and you're done. No need to plough through pages of options, unneeded features, constant notifications and upsells.
Simon Blackbourn - ★★★★★
Slim SEO is the best SEO plugin for beginners and for those who prefer to keep things lightweight. Believe me, don't complicate your site SEO with other bloated big players.
Alan Gautham - ★★★★★
Slim SEO shines in the performance. It does necessary things without tons of shiny options. It's the most lightweight SEO plugin I've tested. For large sites where every query and database row counts it's the best solution at the moment.
Jakub Knytl - ★★★★★
Simple and easy to use, not bloated, works like a charm, it's exactly what I needed. And the best of all, it supports Oxygen Builder
Supa Mike - ★★★★★
Latest SEO Posts
Learn more about SEO and get updated with Slim SEO from our blog
Frequently Asked Questions
Do you have a question about Slim SEO? See the list below for our most frequently asked questions. If your question is not listed here, please contact us.
Start optimize your websites for search engines and social networks!
Let Slim SEO help you have better rankings on search results pages.